ASC Team Gallery
Alameda All Star Games
Come join us to watch the All Star Games Saturday November 23 on Lincoln, Atlantic, and Hornet Fields.
Congratulations to the following volunteers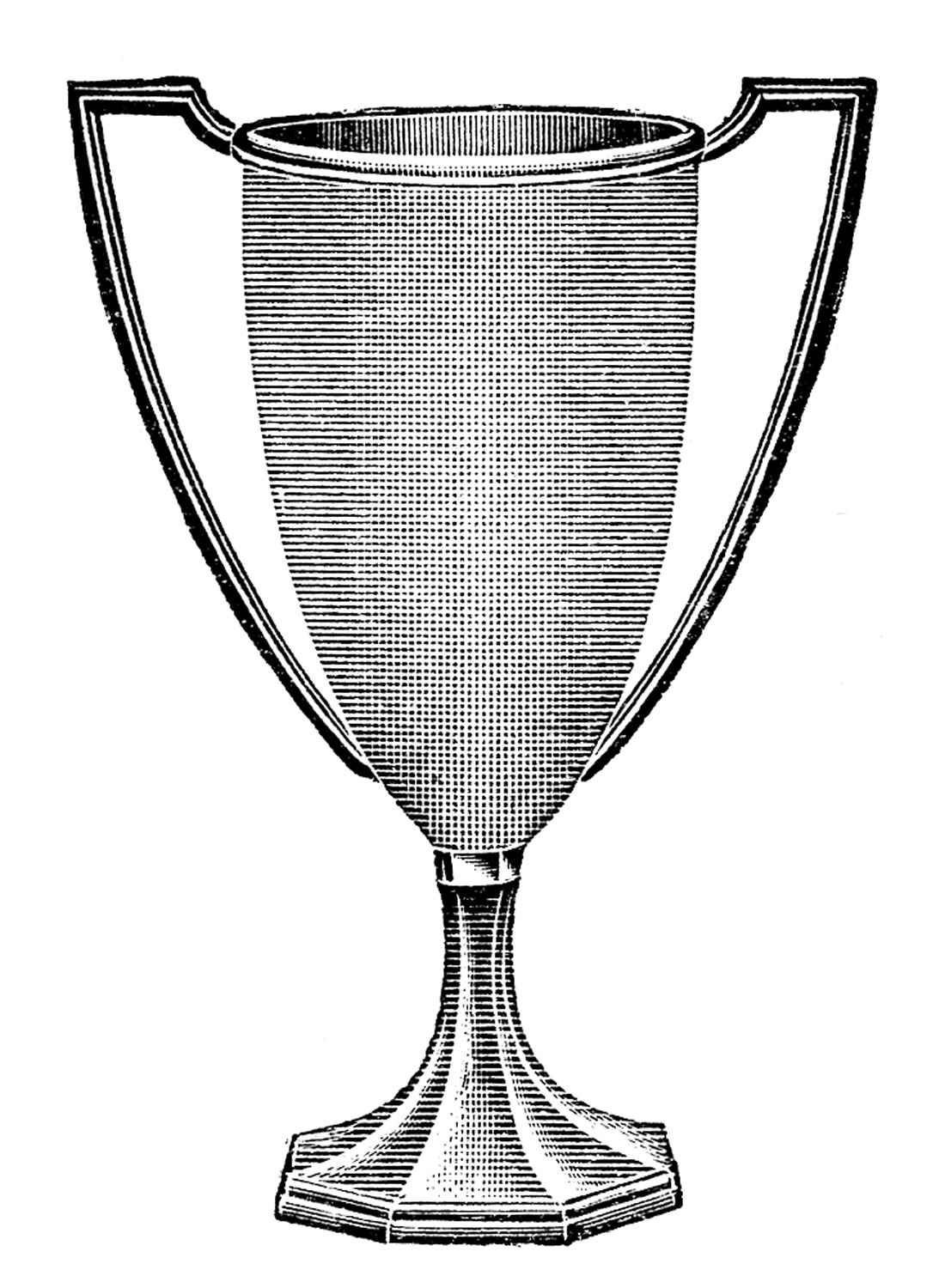 honored at our Volunteer Appreciation Dinner!
Julie Conner U8G - Recreational Coach of the Year 2014
Mike Barnes U9G - Competitive Coach of the Year 2014
Jen Burns, Board Secretary - Volunteer of the Year 2014
And special recognition to:
Thu-Huong Nguyen, Registrar - Lifetime Volunteer Award, for her many years of dedicated service to the Club and families of Alameda
Alameda Futsal Winter Academy
The Alameda Futsal Club is proud to offer their annual Winter Academy program! The sessions will be on Saturdays, starting on November 30 and ending on December 21. Please review the attached pdf flyer for all the details.
See attached pdf flyer for more information
ASC Team Sponsorship!
Sign up by October 14, 2013
Click Here for Details
Click To download the Sponsorship Form
---
The Alameda City Council Honored Alameda Islanders Teams
The Alameda City Council honored Alameda Islanders teams and program in May 2012 with a Mayoral Proclamation that recognized all ASC players and volunteers, including teams winning State Cup and League Championships. ASC is proud of all of its teams and players for their athletic and academic achievements, and good sportmanship. A picture of players representing the Club at the Council meeting and a copy of the proclamation is attached.
---
Field Closures Due to Rainouts Information
If During the Week: call the APRD hotline at: (510) 747-7540.
If on Weekends: for field closures due to rainouts for weekend games:
U6 - U8
If fields look questionable an email will be sent to all coaches and parents at least one hour before the start of the first game.

U9 - U19
Call the JLYSL Rainout Hotline: 510-812-6051 or go to the JL website (www.jlysl.org) for field condition updates. ASC will make any announcements of field closures as soon as possible when fields are closed due to rain.