Upcoming NSCAA level 4 Diploma class - Free for ASC Coaches
T
his coaching class is a minimum coaching requirement for our Norcal coaches. Because it is a coaching requirement for Norcal, competitive coaches will be given preference if space becomes limited. But this course will help everyone become a better coach, whatever level or age group you are. So please take advantage of the opportunity and convenience!
We are offering the course the weekend of : April 26/27 2014
Event - Alameda Soccer Club NSCAA Level 4 Diploma class
Event Date - Saturday 04/26/14 8:30 AM - 5 PM and Sunday 04/27/14 9:00AM - 4:00PM
Location - Encinal High School, 210 Central Avenue, Alameda
Room - Room 605 (Jr. Jets Great Room)
To register for the class, email name, team name/age/gender/level, and best contact to:
Steve Adams at:
drstevendc@sbcglobal.net
ASC Referee Course
Classroom sessions: 3/24/14, 3/26/14, 3/31/14, 4/2/14, 6:30pm-9:30pm
Field session: 4/5/14, 8:00am-12:00pm
Test: 4/7/14, 6:30pm-
Location: Paden Elementary School
Contact: Csaba Peto, ASC Referee Coordinator
2014 Alameda Soccer Camps Conducted by Challenger Sports
Alameda Soccer Club is excited to announce that Challenger Sports and club Director Of Coaching, Lee Dunne, will be running a different soccer camps for all players spring and summer 2014 for boys and girls aged 6- 14 years old.

Professional British coaches will work with our players to help develop foot skills, core skills and techniques in the game to improve ball control, 1v1's, passing and shooting and defending. Over 125,000 children experienced this camp last year in the USA.
When signing up for Summer Soccer Camp ONLY - All kids get a free ball and t-shirt, player evaluation and soccer poster and by signing up on-line before May 9th every player will get a FREE British Soccer Jersey!
All camps will be done at
3.30pm
. Summer Camps done at
4pm
.
Signup by clicking on the links below:
Want to host a British coach for the week of camp? Call Lee Dunne: 916-596-166
Alameda 2013 State Cup Champions and Finalists!
Our Islander teams did very well this year in the Norcal State Cup Competition and we are proud of them. These were some of the results:
U12 Girls - CHAMPIONS Silver 1 Cup (Coaches Jordan, Adams, MacAskill, Langford)
U11 Boys - Finalists Bronze 6 Cup (Coach Moore)
U10 Girls - Finalists Silver 1 Cup (Weiland)
ASC Team Gallery
Congratulations to the following volunteers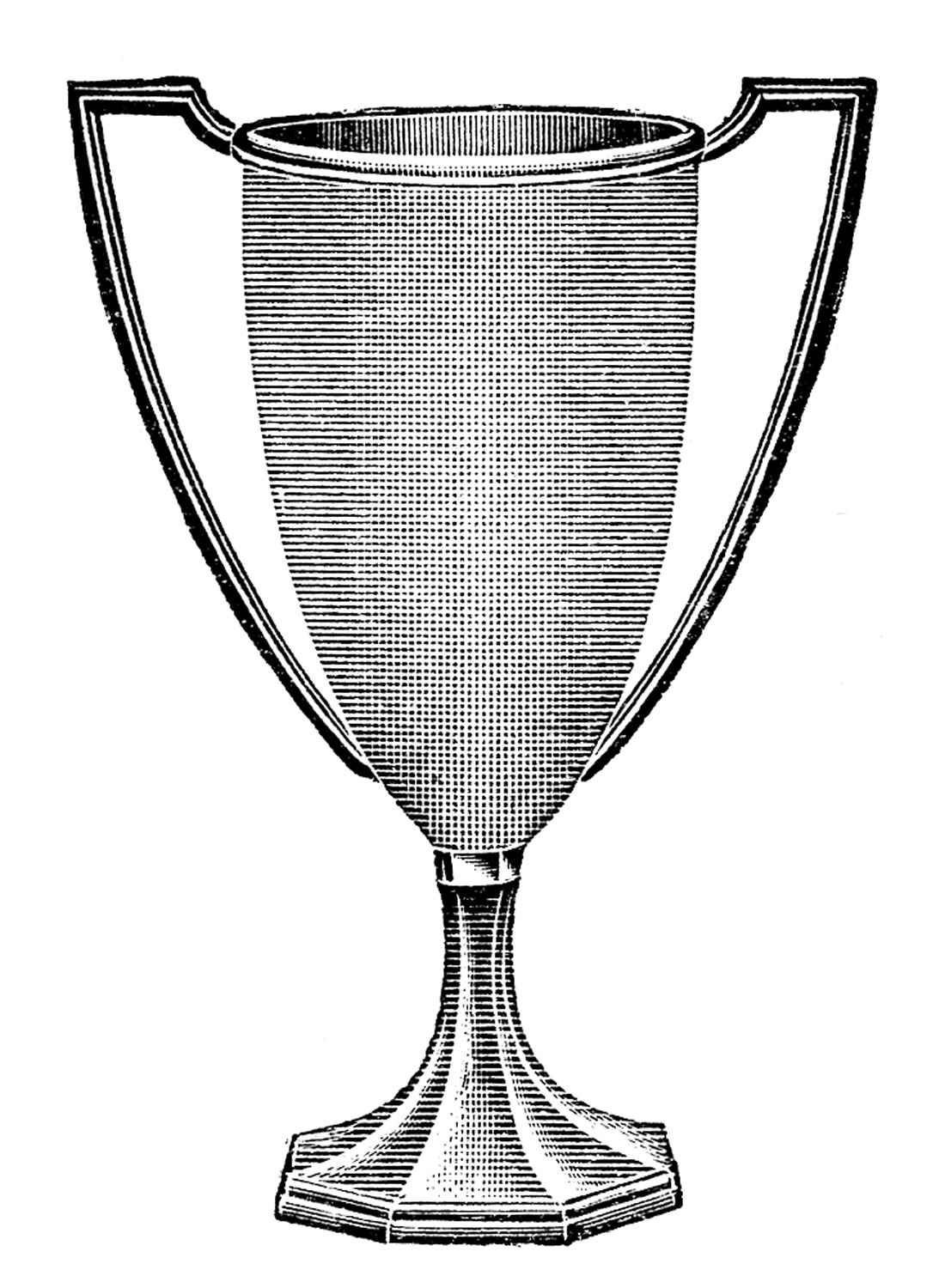 honored at our Volunteer Appreciation Dinner!
Julie Conner U8G - Recreational Coach of the Year 2014
Mike Barnes U9G - Competitive Coach of the Year 2014
Jen Burns, Board Secretary - Volunteer of the Year 2014
Sami Adranly, Webmaster - President's Award 2014
And special recognition to:
Thu-Huong Nguyen, Registrar - Lifetime Volunteer Award, for her many years of dedicated service to the Club and families of Alameda
ASC Team Sponsorship!
Sign up by October 14, 2013
Click Here for Details
Click To download the Sponsorship Form
---
The Alameda City Council Honored Alameda Islanders Teams
The Alameda City Council honored Alameda Islanders teams and program in May 2012 with a Mayoral Proclamation that recognized all ASC players and volunteers, including teams winning State Cup and League Championships. ASC is proud of all of its teams and players for their athletic and academic achievements, and good sportmanship. A picture of players representing the Club at the Council meeting and a copy of the proclamation is attached.
---
Field Closures Due to Rainouts Information
If During the Week: call the APRD hotline at: (510) 747-7540.
If on Weekends: for field closures due to rainouts for weekend games:
U6 - U8
If fields look questionable an email will be sent to all coaches and parents at least one hour before the start of the first game.

U9 - U19
Call the JLYSL Rainout Hotline: 510-812-6051 or go to the JL website (www.jlysl.org) for field condition updates. ASC will make any announcements of field closures as soon as possible when fields are closed due to rain.